Summer Drama 2024
Dates to be announced soon!
Summer Drama is back! And we are thrilled to be celebrating 40 years in the business.  After a prolonged period of absence due to the pandemic, we are delighted to be back in action! For one week only, do not miss the best week of Summer!!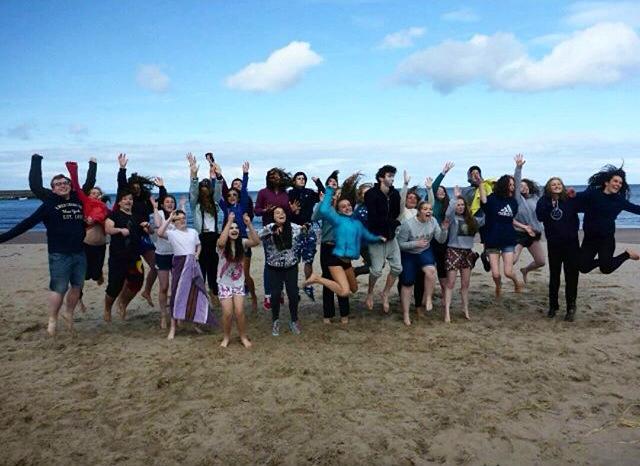 CREATE! / PERFORM / FILM!
Want to do something different next Summer Holiday ?
Enjoy a bit of theatrical showing-off?
Our DRAMA ACTIVITY HOLIDAY for YOUNG PEOPLE offers children of ages 8 to 18 the opportunity for a fun, stimulating and informative break.
See  The Daily Telegraph include us in its list of "nine of the best" residential summer camps that "stand out from the crowd."
(Magazine, Saturday 9th Feb 2008.)
Also mentioned in The Independent's The Ten Best: Creative outings for children article from the edition of the 22nd August 2005. Not bad to be in the illustrious company of, amongst others, The National Portrait Gallery, Tate Modern and Glasgow's Gallery of Modern Art !
We cover many aspects of theatre – improvisation, mime, choral speaking, working with texts, movement and dance, make-up – and musical theatre is not neglected either. If anyone has a favourite musical instrument, bring it along if you want to… and look out Andrew Lloyd-Webber! We also make a short film throughout the week.
Parents and friends make an invited audience for our fabulous end-of-the-week show, when everyone gets his or her moment 'centre stage'.
(We even have our own Oscar ceremony – Margot Robbie and Ryan Gosling were said to have been devastated last year when neither won!)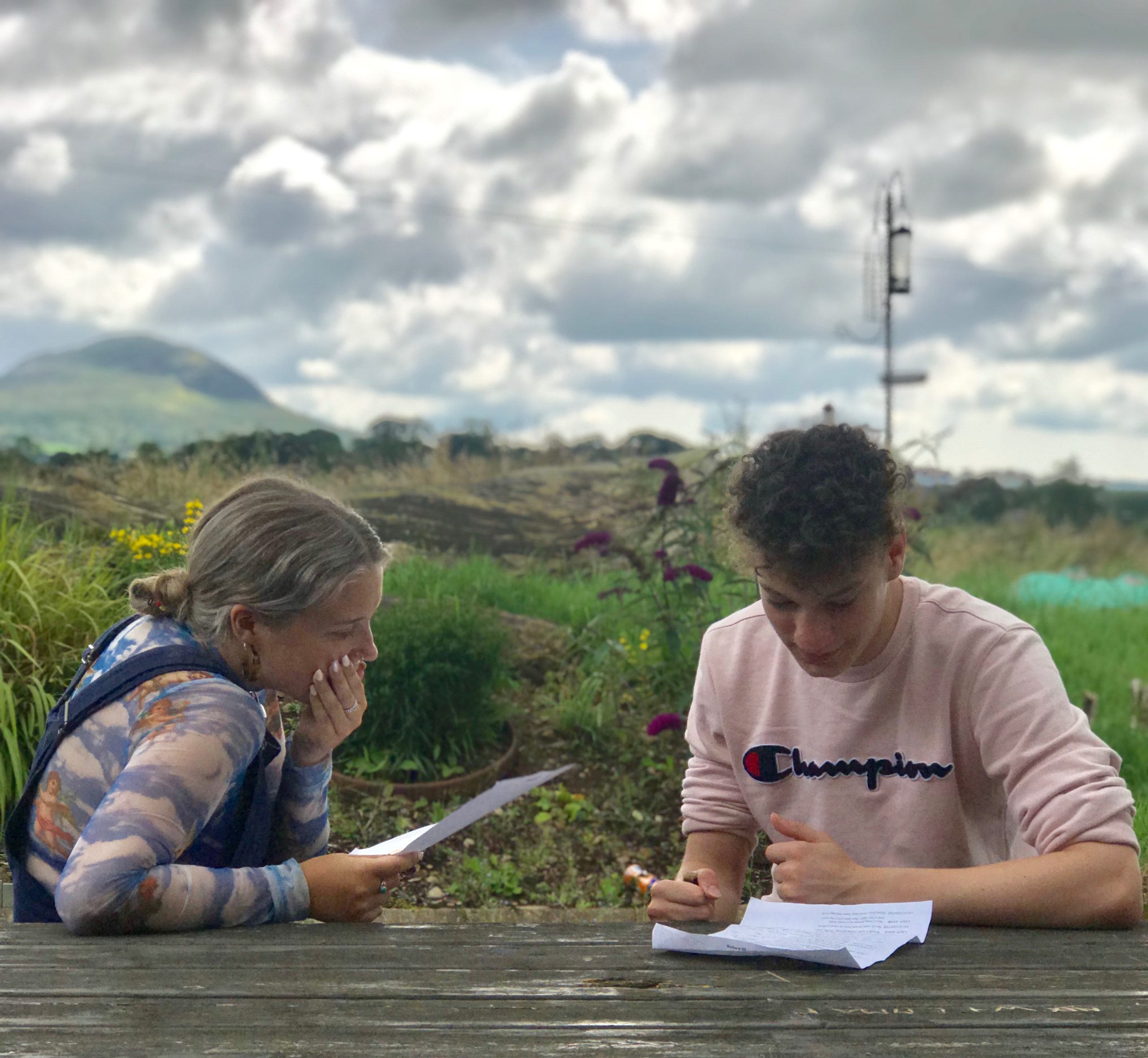 Students will spend their days working on creative disciplines in the following areas:
● Dance
● Music
● Improvisation
● Script Work/Rehearsals
Our previous Summer Drama programmes have had a consistent theme throughout with most children develop in many aspects of their lives such as:
● Improving their confidence
● The ability to make new friends
● Learning how to work well with others
● Overcoming shyness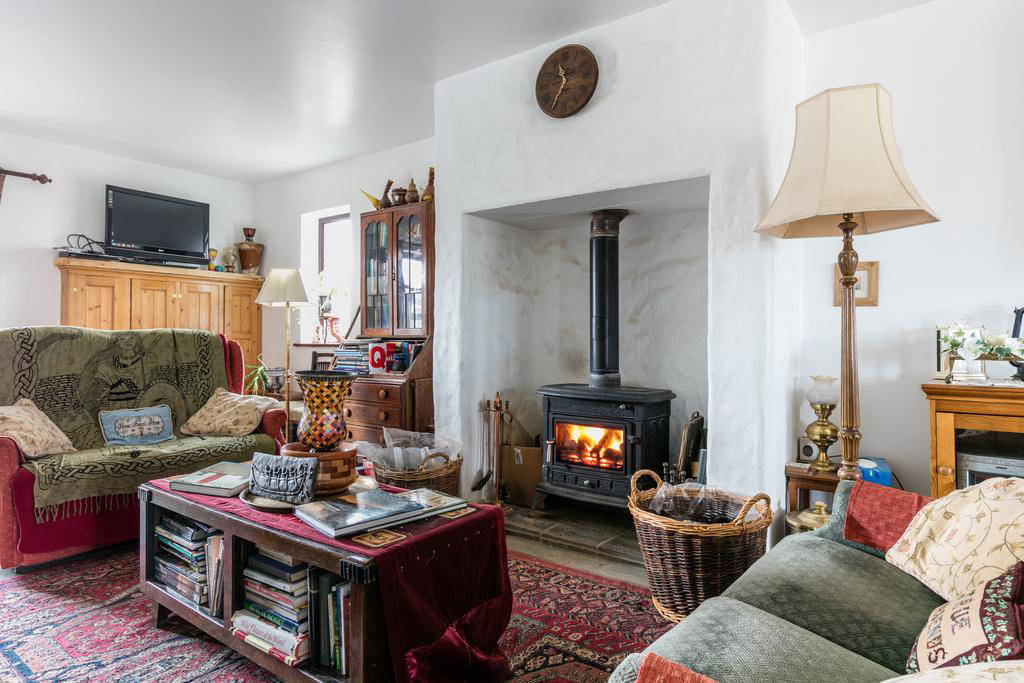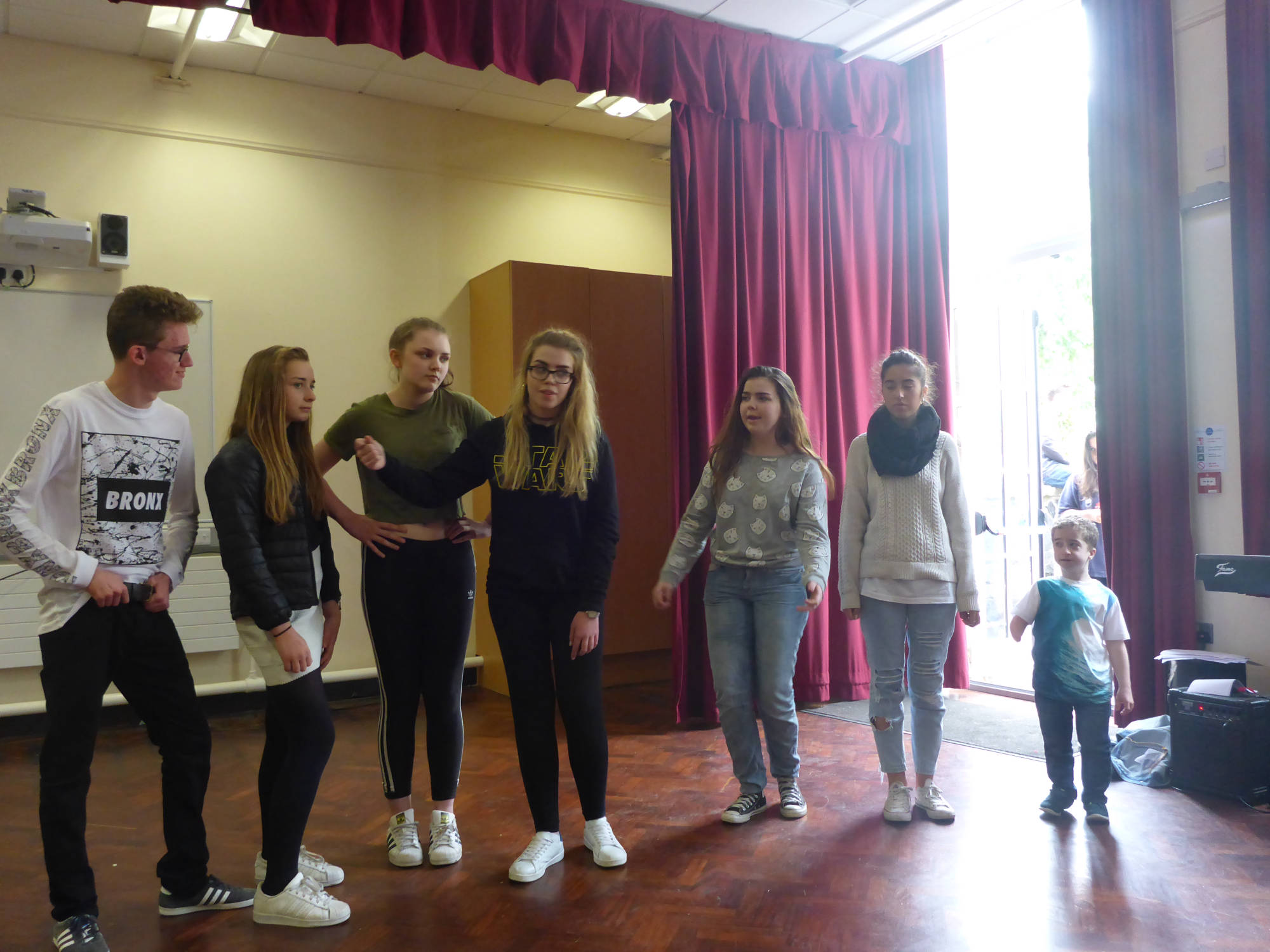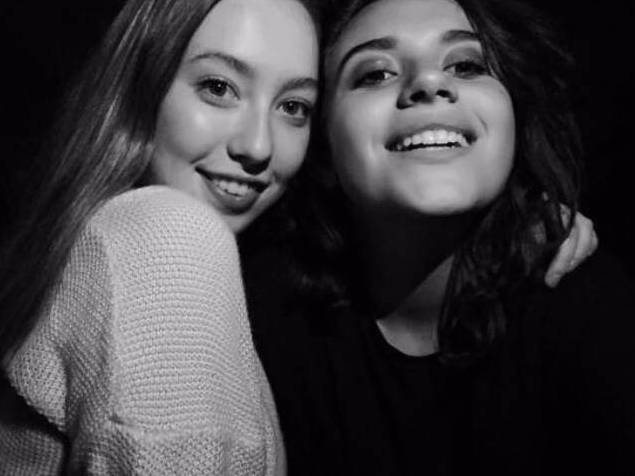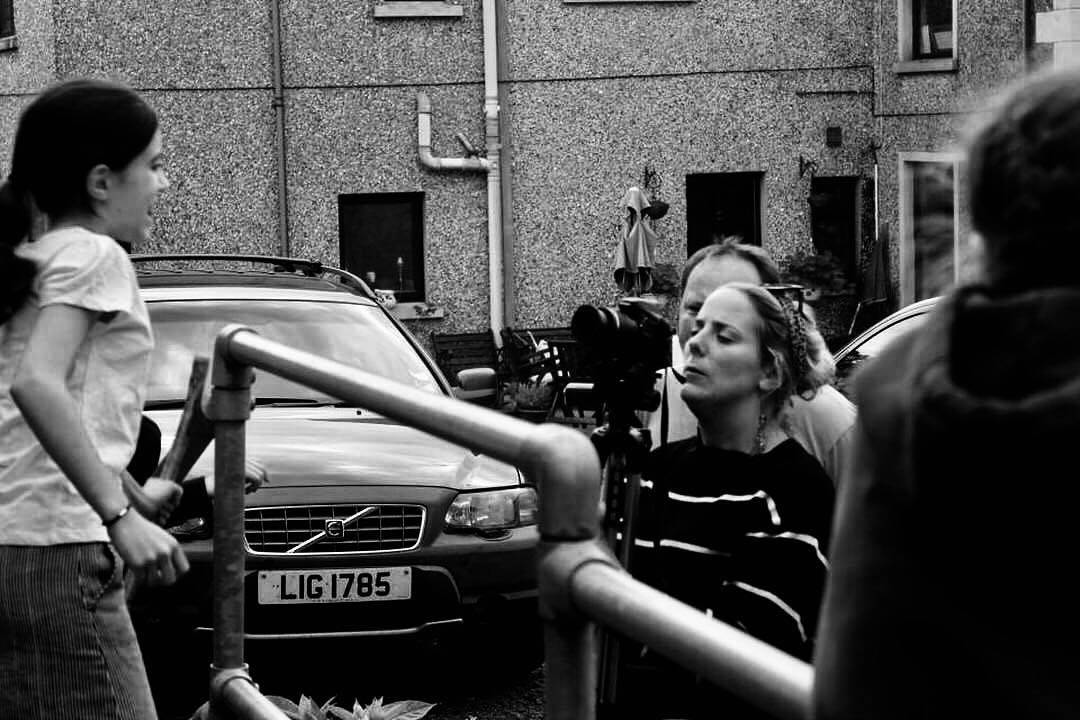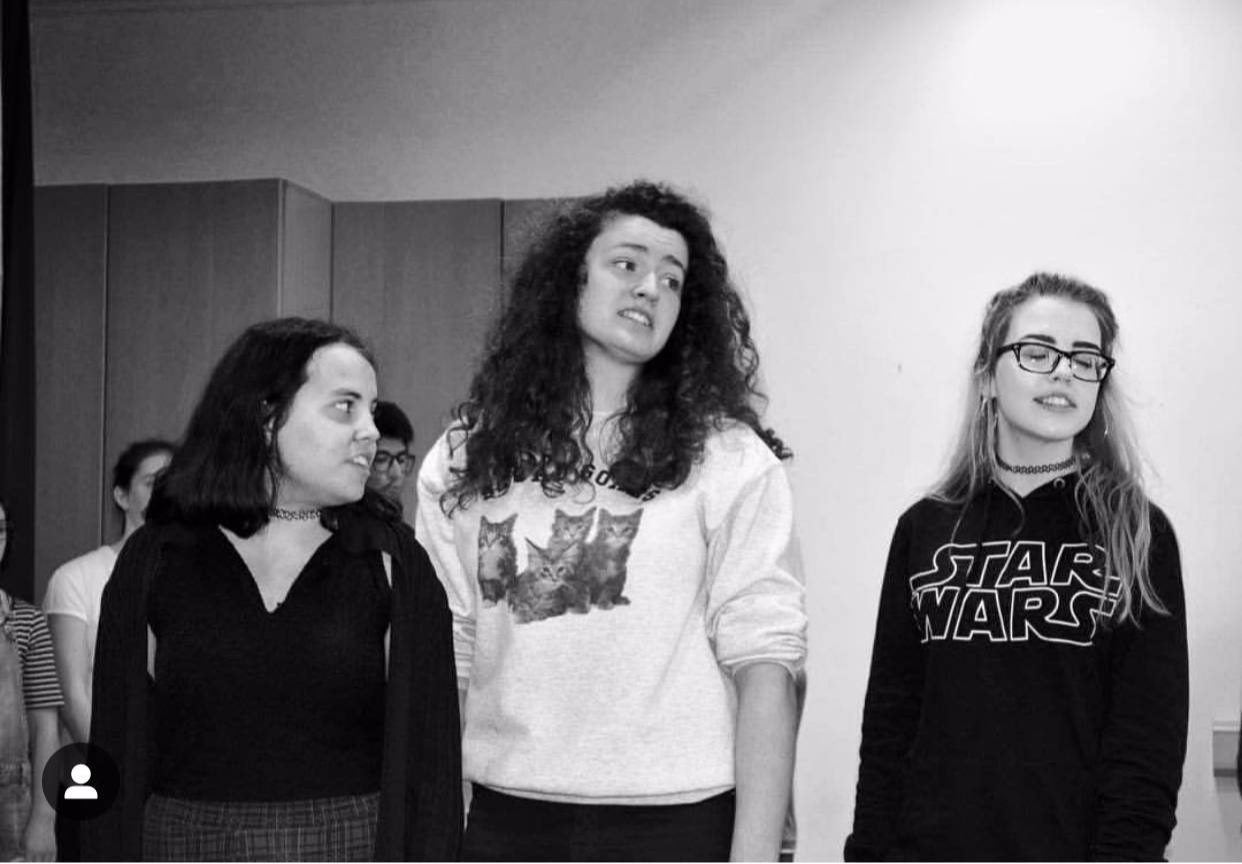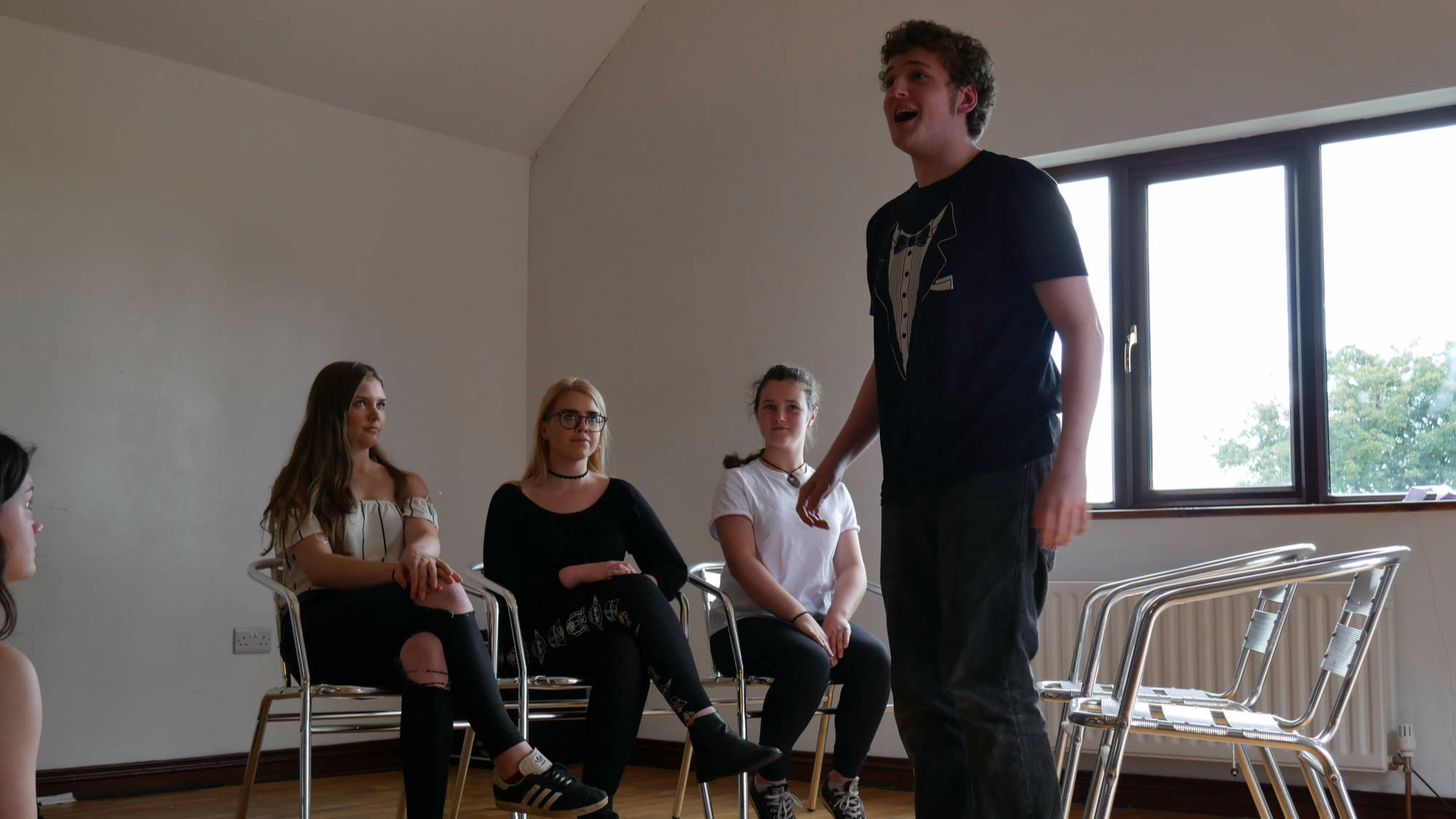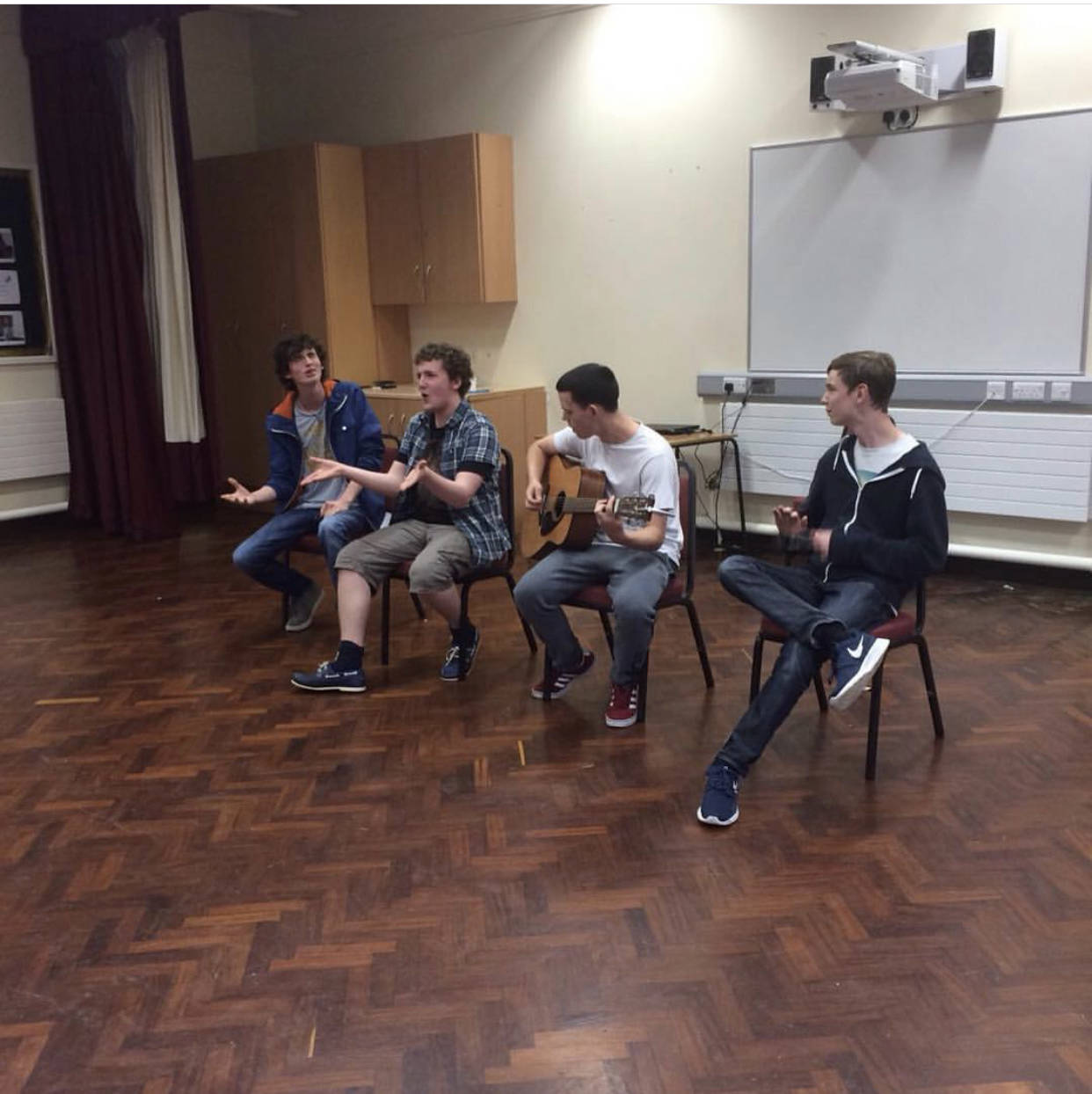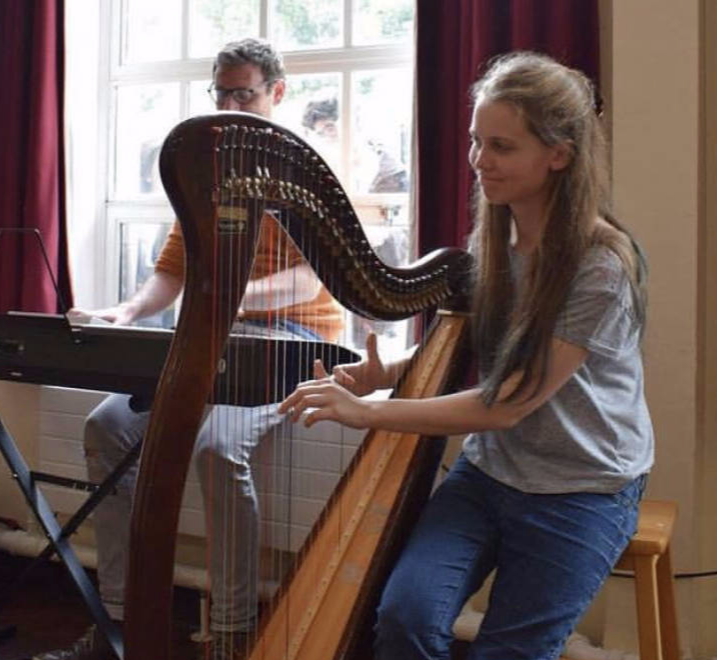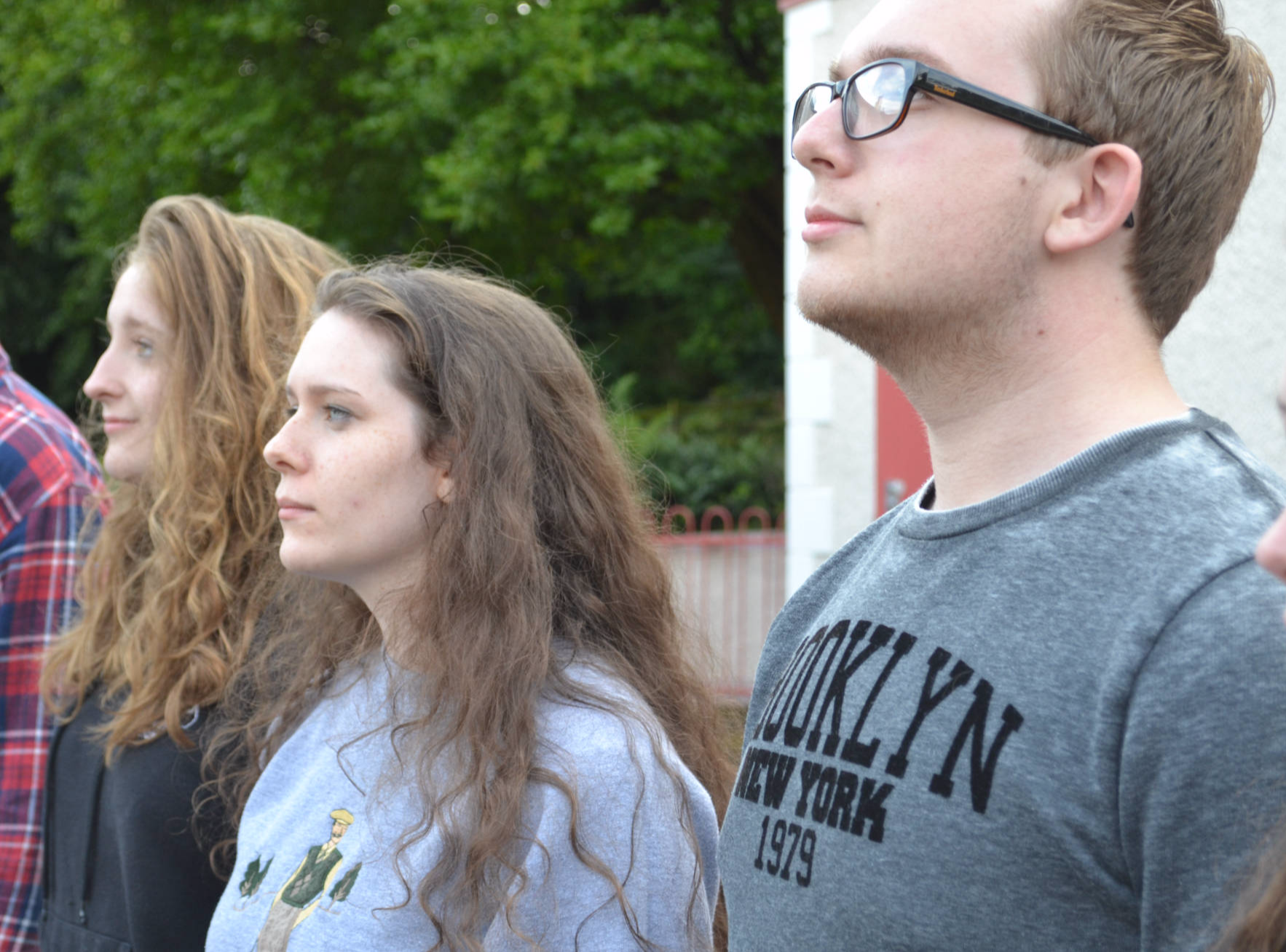 Encouraging Children To Unlock Their Potential Since 1983
The holiday was set by ROMA TOMELTY and COLIN CARNEGIE, both of whom come from a professional theatre background, with credits in film and television as well. Staff are drawn from the same background, and the holidays have been running for 40 years, so we've a pretty good track-record of providing the right mix of fun and hard work! It's not unusual to see some faces return year after year, such have been their experiences each summer. 
Now Roma and Colin's daughters, Rae and Hannah are happy to carry on the Summer Drama legacy and we can't wait to see you next Summer!
COMING FROM OUTSIDE IRELAND?
!! WE COLLECT FROM AIRPORTS OR SEAPORTS !!
Everyone is welcome!
Safety Is Always Priority
It is our goal at Centre Stage to ensure that your child has an unforgettable and rewarding learning experience.
Your child's happiness and safety is our top priority. We pride ourselves in providing children with a memorable experience within an encouraging and safe environment.
We have a great team of professional actors, dancers, and musicians to lead the activities – so the approach is very practical – 'don't talk about it – do it…' Yes, we do some Shakespeare – but Hamlet has been hit by a custard pie more than once!
We strive to provide an encouraging and safe environment for children to discover their creative potential. Our Summer Drama programme is intended to unlock students' hidden talents and equip them with the skills and knowledge necessary to excel in the creative industry.
 Terms and Conditions: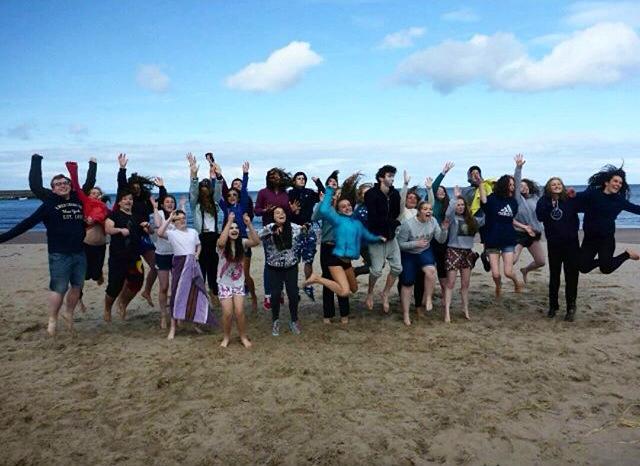 LOCATION
The holiday happens in SLEMISH BARN – an exciting new custom-built residential holiday venue in the gateway to the famous nine Glens of Antrim, between Glenann and Glencloy and within the shadow of Slemish Mountain, the first home of St Patrick in Ireland, where he was held as a slave. Slemish Mountain, clearly visible for miles around, is really not a mountain at all – it is the central plug of a long extinct volcano! It also offered protection to the Dothraki's camp when the nearby bog was used as a location for Game of Thrones.
The holidays are both residential and non‑residential and we generate a friendly family holiday atmosphere. Children sleep in comfortable en‑suite dormitories, and staff and children eat together in a dining room with views across to Slemish. Rehearsals, singing, dancing, filming, and improvisation are generally indoor activites but the spacious surroundings and the mountain behind us give terrific opportunity for taking the filming 'on location', as well as informal outdoor activities – and we get to the beach – which we have visited every year, in spite of the Irish weather! Onwards and upwards… as the famous Northern Irish song nearly says – '…from glen to glen and by the mounain side…' to Slemish Barn – and this year's fabulous Summer Drama Holiday
We look forward to welcoming you to Centre Stage Summer Drama